MARKETING
Your unique investment story needs to be told properly, and to the right audience. Our two-pronged marketing methodology does that for you, helping you maximize your firm's valuation.
Learn More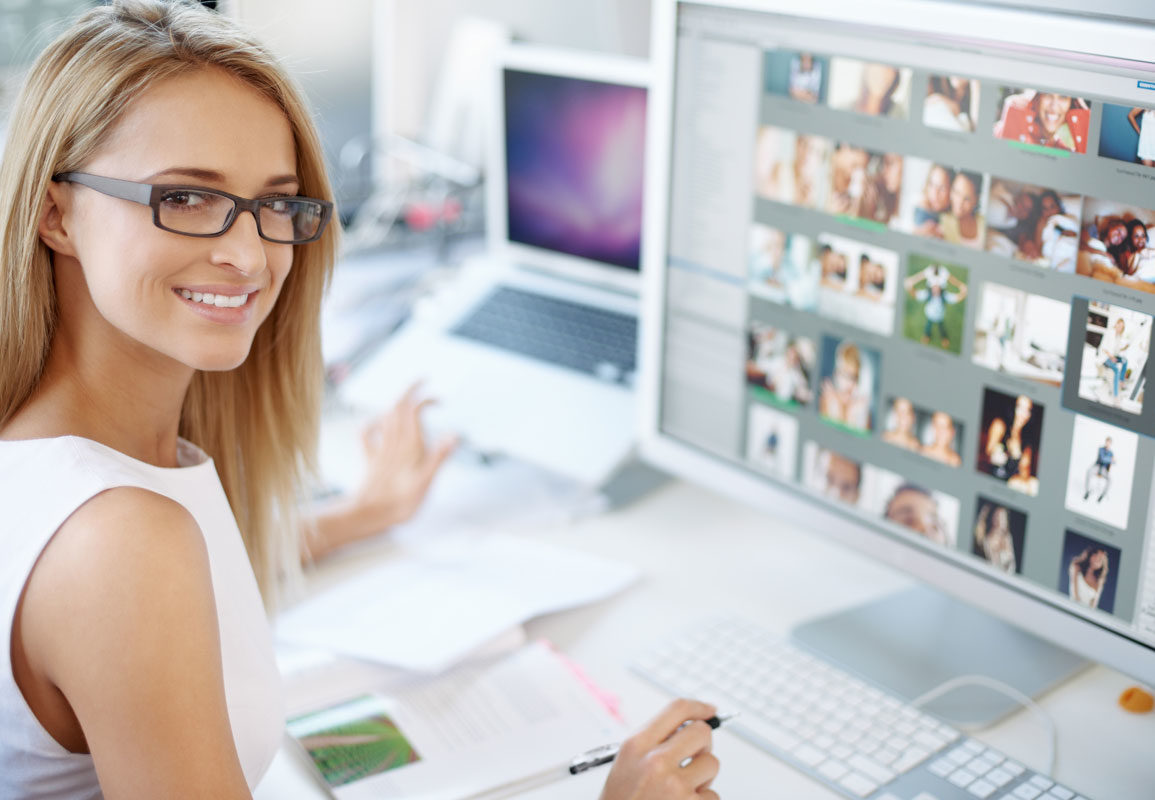 We inform and engage with investors and get them to focus on the big picture and your unique attributes via Social Media communications.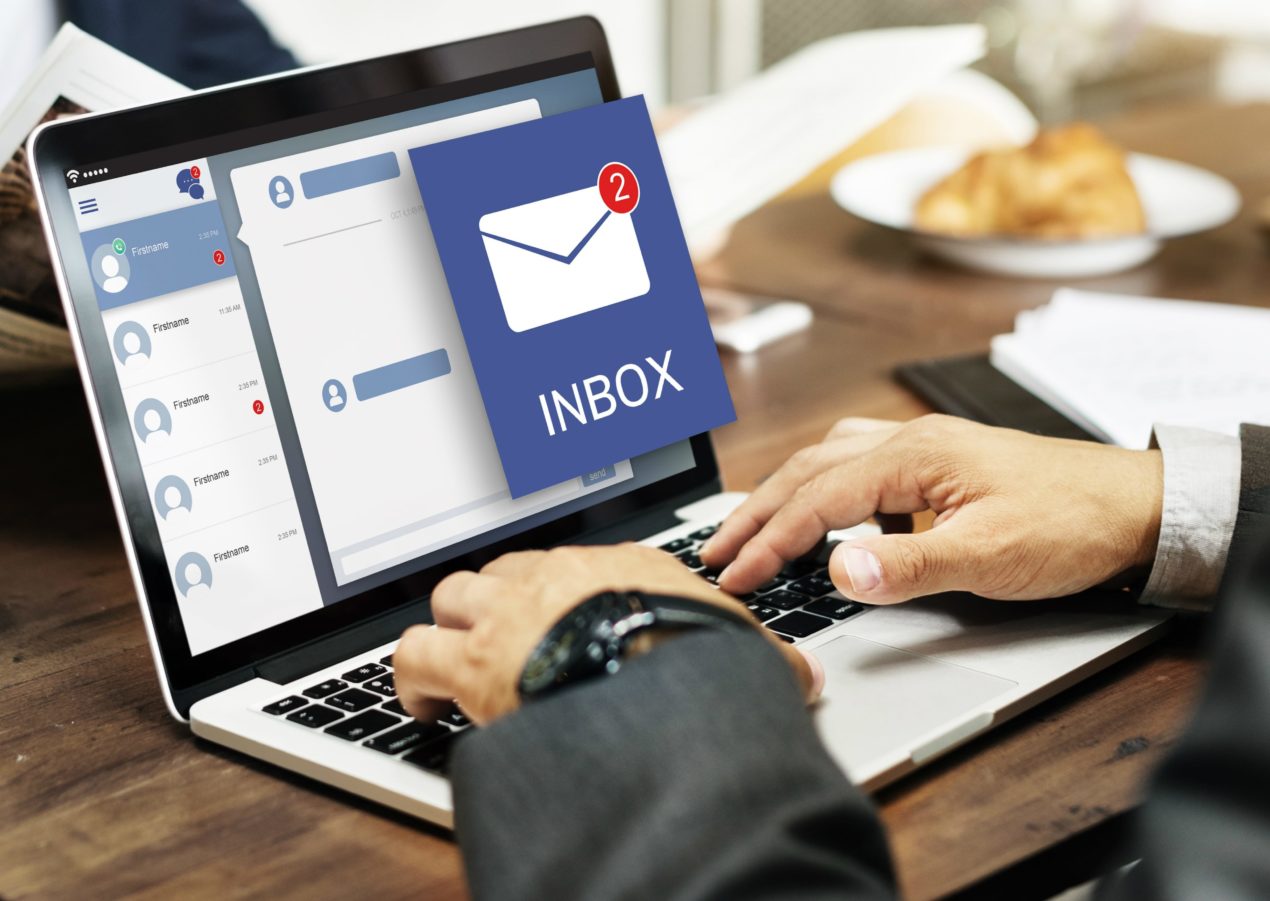 We constantly deliver your company's news updates via email to hundreds of thousands of brokers, investors, traders, analysts and fund managers.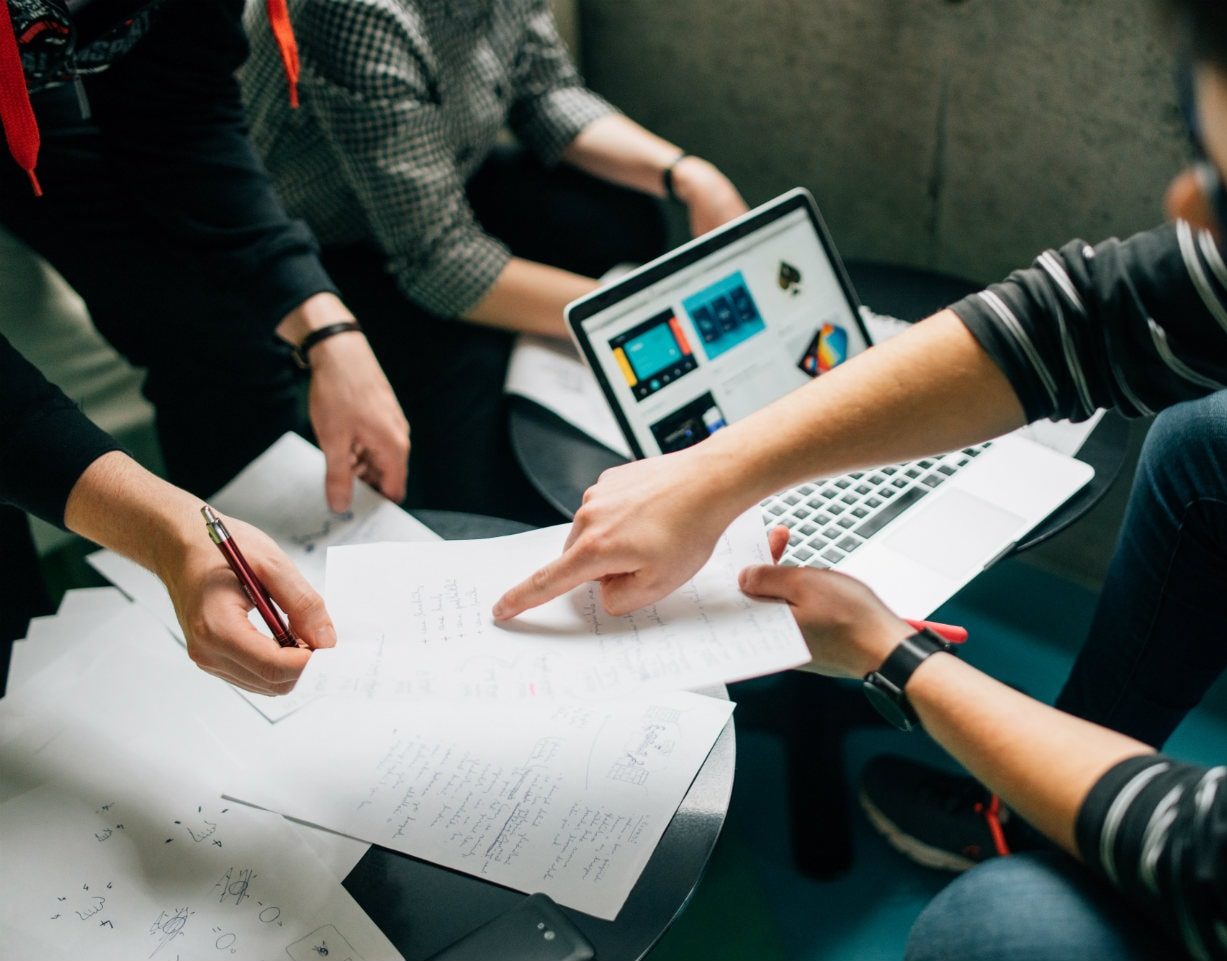 We develop Call-to-Action oriented expert content to drive focused traffic to your website, leveraging the power of SEO, blogging, PR and the ubiquitious social media.