About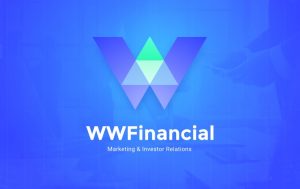 Worldwide Financial Marketing, Inc. (WFM) is a cutting-edge communications firm specializing in financial, investor and media relations. WFM has been serving emerging and established publicly traded companies listed on the NYSE, NASDAQ, OTC and international stock market exchanges since 1997.
Effective communications begin by listening. We start by listening to your objectives. You tell us where you need to go and we'll suggest the best ways to get there. We coordinate as a team to provide hands-on specialty services to fit each client's needs with precision and measurable implementation.
Through strategic financial marketing programs, integrated communication counsel and superior execution we work to increase awareness, coverage and relevance. Our clients choose us, stay with us and prosper with us because we approach their business with the same passion as they do.